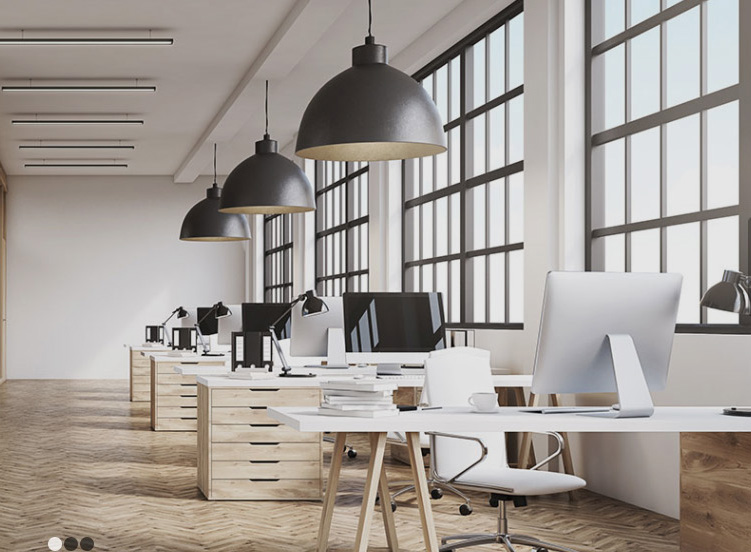 By agreeing to a lease agreement there are significant tax benefits. This including the lease rental agreement being 100% deductible. This means all payments towards your fit out project are written off against the company's tax bill.
Flexible rental terms over one to five years
The rental terms that we provide can last anywhere between 1 to 5 years. This gives you a much more flexible chance to create an agreement that works for you, and allows you to spread the costs of your fit out project over a longer period of time.
Pay for the interior project over its useful life
Paying all your costs upfront can be difficult and leaves very little room for other projects that you may want to take on. It also leaves you time to pay for it as you use it, a much more efficient way to finance your furniture and fit out.